Keynote | Workshop | Mastermind
Keynote
"The Butterfly Effect, How Your Influence Can Change The World"
Everything, no matter how small or large, has the potential to influence actions that are seemingly unrelated.
One small act can influence a major event just as your thoughts, words, and actions influence others in ways you could never fathom. The butterfly effect is a complex idea that when explained in simple terms may sound like this: everything, no matter how small or large, has the potential to influence actions that are seemingly unrelated.
The butterfly effect is much like our individual influence, and this talk will help you understand the power of your influence. Everyone influences others. You will never understand how you influence someone, because you are not them.
Learn ten simple, insightful ways to increase your influence and watch your personal and professional success grow. Whatever your vocation or aspiration, you can increase your impact on others by learning to use your influence. The Butterfly Effect talk is a thought-provoking, educational, and fun topic for all professionals.
Workshop Keynote
"Everyone Communicates, Few Connect"
It isn't experience, it isn't talent. If you want to succeed you must learn how to connect with people. And while it may seem like other people are just born with it, the fact is anyone can learn to make every communication an opportunity for a powerful connection.
Connecting increases your influence in every situation. If you can connect with others your sense of community improves, your ability to create teamwork increases, and your influence skyrockets. People who connect with others have better relationships, experience less conflict and get more things done than those who cannot connect. Leaders who have learned the art of connection are able to communicate their ideas persuasively, establishing buy-in and attracting followers.
Learn how to identify with people and relate to others in a way that increases your influence with them.
Human nature dictates that people desire to connect with others! The Harvard Business Review recently said the number one criteria for advancement and promotion for professionals is the ability to communicate effectively. This means connecting. If you want to succeed you must learn how to connect with people.
Mastermind
"The 15 Invaluable Laws of Growth"
We must all be intentional about personal growth. Based on the work of John C. Maxwell, this mastermind curriculum will help you understand how personal growth really works, and how you can develop yourself to become a more effective and fulfilled individual. You will learn how to build up your sense of purpose and become more successful in every area of your life. Come alongside Matthew Renz in your growth journey to become the person you are destined to be!
Matthew Renz Speaker Demo 2023
News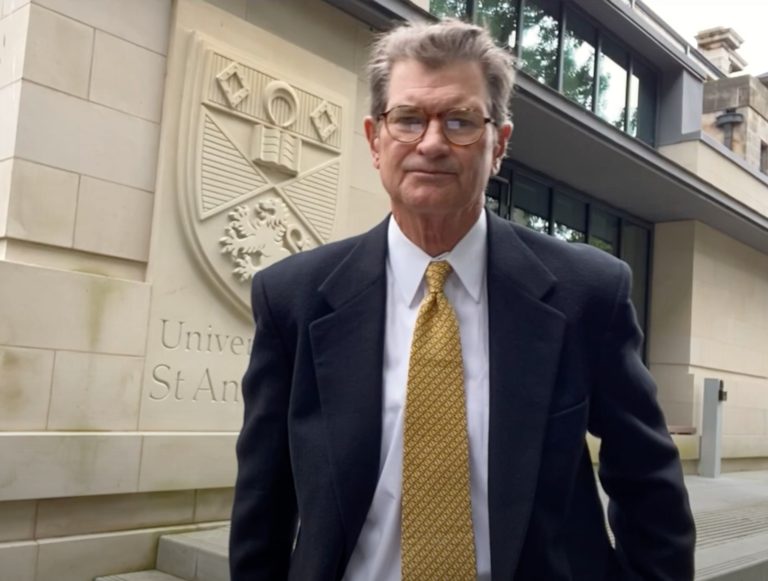 The final event of the St. Andrews summer lectures was a math professor, Dr. McDonald. Being a math professor, of course, he spoke on… imagination! Several of us had just seen the movie "Oppenheimer" at the local cinema, which features…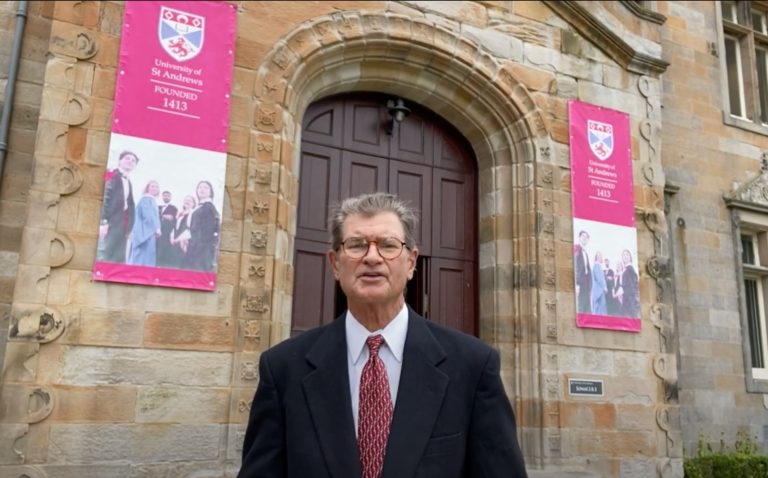 I am at The University of St. Andrews today. I just completed a 90-minute influence workshop. The desire to learn can keep us young at heart. Learning is a lifelong journey that enriches our lives and opens up new possibilities.…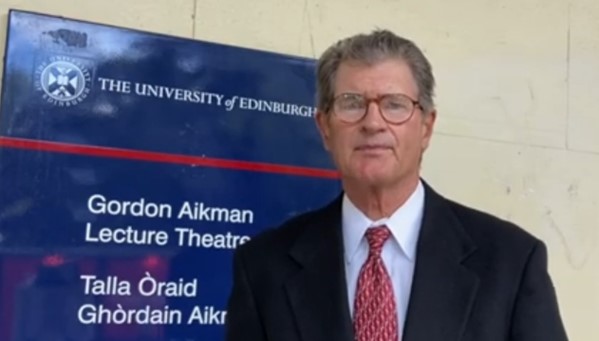 Today I am at the University of Edinburgh to participate in the summer leadership lecture series. My session was on my favorite subject, The Butterfly Effect, How Your Influence Can Change The World. The Butterfly Effect is much like our…
Let's talk about your conference
Are you ready? I guarantee your audience will grow from thought and have a great time! Contact me today!